Colorworks Express South Vancouver
Are you in the Hamilton area. Let Colorworks Express Mobile come to you. We offer free estimates on any repair work. At your home or at your office. Call us today!

Quality Craftsmanship
We ensure that the work we do on your vehicle is of the highest quality, regardless of how large the scope of work is that's needed.

Insurance Claims
When you come to us we'll work with your insurance company of choice to ensure the repairs are done on-time and in-line with your policy coverage!

No Hassle Service
We understand the stress that comes with repairing your vehicle. We promise to treat you with only excellent customer service.
Express Valet Services
We come to you! (that's right, to your home!) for On-site Autobody Repairs, Mobile Estimates, and Valet Services (we take your vehicle, repair it, and return it).
Full Service Autobody Repairs
Our warranty ensures that Colorworks quality is something you can depend on. Courtesy cars available.
Paint Correction Services
Removing imperfections found in the vehicle's clear coat such as swirls, surface scratches, oxidation, sap, bird dropping etching, and water spots, among other imperfections.
Smart Paint Repairs
Small and Medium Area Repair Technique. These are small to medium size repairs that can be completed in a 1 to 3 days.
Dent Repairs
From small parking lot dings to larger dents, repairing these using a pulling system, or where possible, Paintless Dent Repair, will save the costs of replacing the panel.
Detailing & Polishing
We can take care of any of your autobody express needs and are happy to focus on only detailing. Keep your vehicle looking like brand new on the inside and out with a deep clean.
Ceramic Coating
Multi-layering a clear, liquid nano-ceramic coating. When cured, this becomes a durable yet flexible glass shield. Ask us about interior and exterior Ceramic Coating.
Headlight Restoration
Restoring aged and discoloured headlight lenses to a like-new condition, saving our customers time and money on expensive headlight replacement costs.
Ask Us About LINE-X
The LINE-X range of tough, durable coatings are guaranteed to protect more than just your truck from the harshest elements.
Lease Return Specialists
Ease the stress and save money with our cost effective solutions to help prepare your car for return to the Dealer or Lease company.
Do you have a small top medium dent, scuff, scratch? Call US before you call your insurance company. We will give you a Free Estimate that will save you from putting in a claim and impacting your premiums.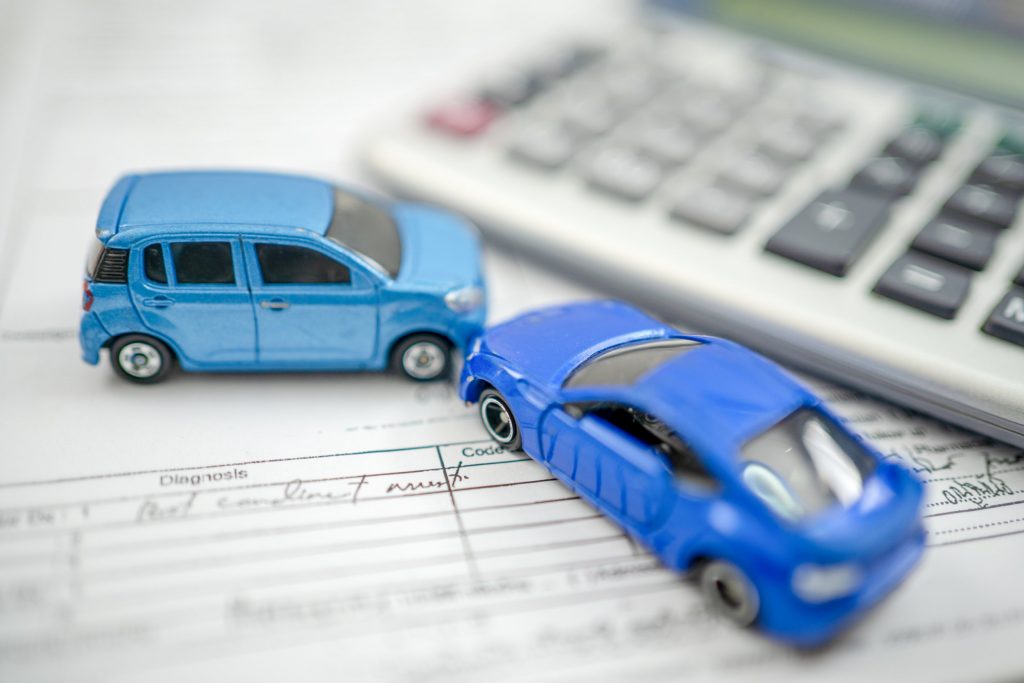 "We make a living by what we get, but we make a life by what we give." [Winston Churchill]
We, at Colorworks Express Autobody Centers are committed to making a positive impact within the communities where we live and work.  Through various initiatives such as charitable donations, volunteer programs, and partnerships with non-profit organizations, our local community giving addresses pressing social and environmental issues to improve the quality of life for individuals and communities where we do business.  Thank you for being part of this.
Colorworks Express Autobody South Vancouver Supports BC SPCA
MISSION

The mission of the British Columbia Society for the Prevention of Cruelty to Animals (BC SPCA) is to protect and enhance the quality of life for domestic, farm and wild animals in British Columbia.
The BC SPCA is the only animal welfare organization in B.C. with the authority to enforce animal cruelty laws under the Prevention of Cruelty to Animals Act (PCA Act). We are the largest animal welfare organization of our kind in North America and the largest animal sheltering society in the world. We have 42 locations across B.C. including:
We assist more than 118,679 animals in need every year and are funded by compassionate animal lovers who support our work and partner with us to protect and enhance the quality of life for domestic, farm and wild animals in B.C. See more stats at a glance.
For more information please visit their website at https://spca.bc.ca/
To help us achieve our goal, you will be able to add your donation to any repair invoice or you can make a stand alone donation by coming into the shop.  
Please email Steve Stojak at southvancouver@colorworks.ca for more information or stop by anytime. (map)
We service the following areas...
South Vancouver, Vancouver, North Vancouver, Burnaby, Richmond, Kitsilano, Lions Bay, University Endowment Lands, West Bay, Anmore, Delta, Surrey, Dundarave, Lynn Creek
Get started. It's easy, fast and cost-effective.