Colorworks Auto Body Shop London
We are an award winning, family owned, auto repair shop in London, Ontario.

Quality Craftsmanship
We ensure that the work we do on your vehicle is of the highest quality, regardless of how large the scope of work that's needed.

Easy Insurance Claims
When you come to us we'll work with your insurance company of choice to ensure the repairs are done on-time and in-line with your policy coverage!

No-Hassle Service
We understand the stress that comes with repairing your vehicle. We promise to treat you with only the best customer service.
Full Service Auto Body Repairs
Our warranty ensures that Colorworks' auto repair service quality is something you can depend on.
Paint Correction Services
Removing imperfections found in your vehicle's clear coat such as swirls, surface scratches, oxidation, sap, bird dropping etching, and water spots, among other imperfections.
Smart Paint Repairs
Using the small and medium area repair technique, SMART paint repairs that can be completed within 1 to 3 days.
Dent Repairs
From small parking lot dings to larger dents, we repair these using a pulling system, or where possible, Paintless Dent Repair, to save the costs of replacing the panel.
Detailing & Polishing
We can take care of all your autobody express needs and are happy to focus on only car detailing in London. Keep your vehicle looking brand new on the inside and out.
Lease Return Specialists
Ease the stress and save money with our cost effective solutions to help prepare your car for return to the Dealer or Lease company.
We can service ALL Insurance Companies' claims. Tell your insurance company, "I want to take my vehicle to Colorworks."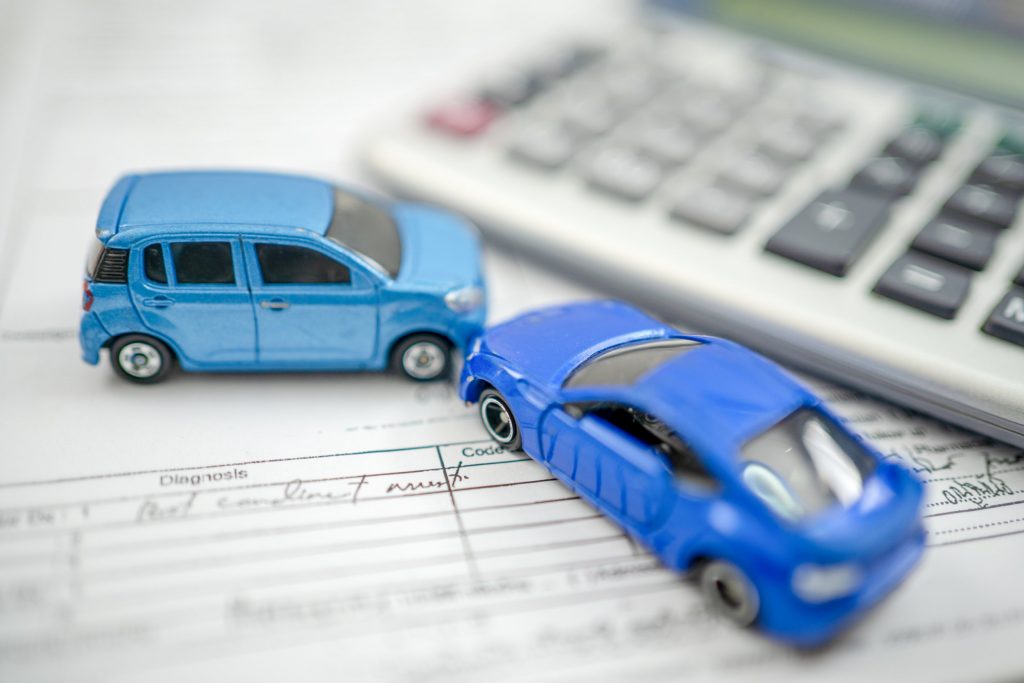 Don't just take our word for it. Hear what our local customers are saying about our auto body repair work!
Colorworks Auto Repair London North
We are an Award Winning Bodyshop...
Colorworks London services the following areas:
London, Saint Thomas, Lucan, Ingersoll, Strathroy, Saint Marys, Aylmer, Port Stanley, Parkhill, Tilsonburg, Woodstock, Exeter, Glencoe, Stratford, Tavistock, West Lorne
Get started with Colorworks. It's easy, fast and cost-effective.