Colorworks Express Mobile Auto Body Repair Hamilton
If you're in the Hamilton area, let Colorworks Express Mobile come to you. We offer free estimates on any repair work. At your home or at your office you can always count on convenience, quality workmanship and a great price. Call us today!

Quality Craftsmanship
We ensure that the work we do on your vehicle is of the highest quality, regardless of how large the scope of work is that's needed.

Insurance Claims
Maybe you don't need to put in an insurance claim. Call us first for a quick and always free estimate.

No Hassle Service
We understand the stress that comes with repairing your vehicle. We promise to treat you with only excellent customer service.
Paint Correction Services
Removing imperfections found in the vehicle's clear coat such as swirls, surface scratches, oxidation, sap, bird dropping etching, and water spots, among other imperfections.
Lease Return Specialists
Ease the stress and save money with our cost effective solutions to help prepare your car for return to the Dealer or Lease company.
Dent Repairs
From small parking lot dings to larger dents, repairing these using a pulling system, or where possible, Paintless Dent Repair, will save the costs of replacing the panel.
Call us today for your instant quote!
Express Service Autobody Repairs
Through initiatives like Colorworks Cares, we raise funds yearly for the U of T Cancer Research Center.
#colorworkscares
Do you have a small top medium dent, scuff, scratch? Call US before you call your insurance company. We will give you a Free Estimate that will save you from putting in a claim and impacting your premiums.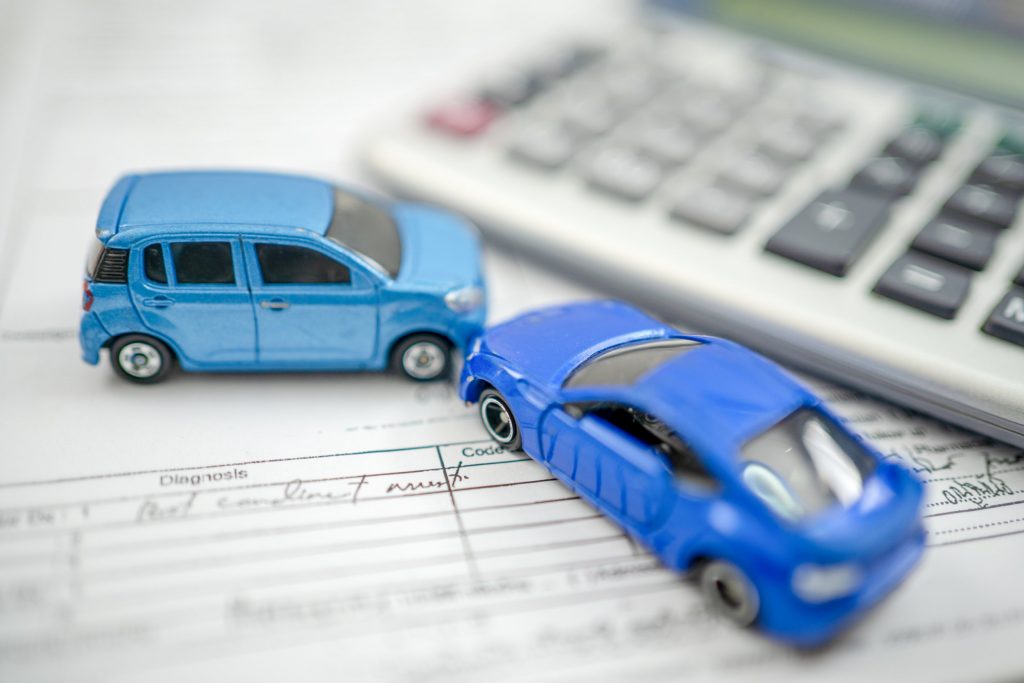 We service the following areas...
Greater Hamilton Area, Ancaster, Binbrook, Grimsby, Stoney Creek, Waterdown
Get started. It's easy, fast and cost-effective.